Portable Diamond Gem Tester Selector 16*4*2.2CM Black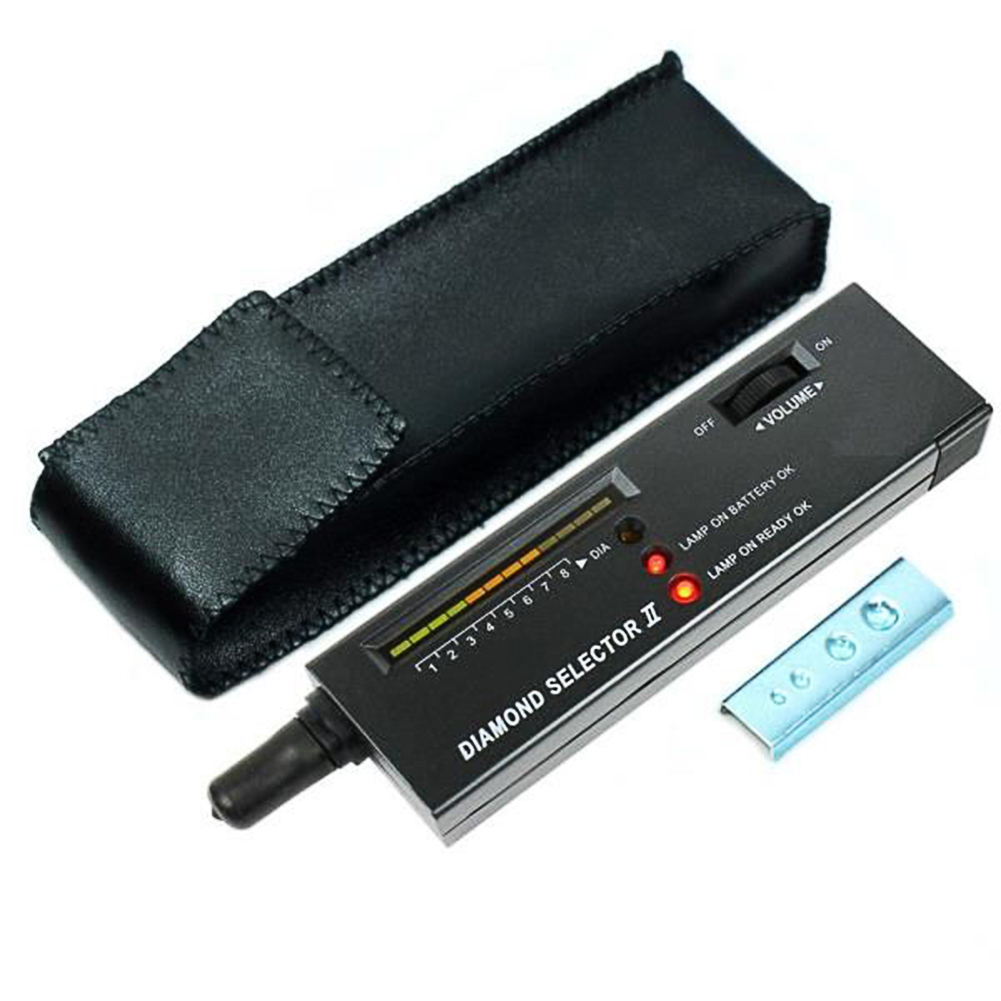 Auction type:
Standard Auction
Seller location:
United States
Ends within:

closed

# of bids:
0
Current Bid:
0.99 THB Reserve not met
Shipping fee:
Free
Buy Now:
33.89 THB
This auction is closed
This is Electronic Diamond Tester a portable electronic device for distinguishing real diamonds from other simulated stones.
It is designed for quick, precise, and safe diamond testing, simple calibration for stones of various sizes.
With LED light and audio result indication.
Accurate and reliable reading, with metal alert, testing platform for loose stones.
Description:
Item type: tool
Size :6.5in x 1.5in x 0.75in(depth)
Weight :5 ounces
Testing capability: diamond/diamond simulation (e.g. CZ)/metal
Color: black
Automatic closing :N/A
Preliminary preheating: about 20 seconds
Indicator light: audio and LED light
Power supply :1 x 9V battery (excluding)
Package includes:
1 * Diamond Gem Tester
Note:
The colors deviation might differ due to different monitor settings.
Additional Information
Country:
BlissUnited States(14024)
Shipping conditions:
Buyer pays shipping expenses, Will NOT ship internationally
Payment methods:
Bank Transfer, Cheque, HTP Payment
Starting Bid:
0.99
THB
Auction started:
Jul 08, 2022 - 06:53
Auction ends:
Aug 07, 2022 - 06:53
Auction ID:
99243
Item category:
All
>
Home Garden & Tools
>
Household Products
>
Industry & Science Toos