Large Sphere Ski Goggles Double Layers Adult Antifog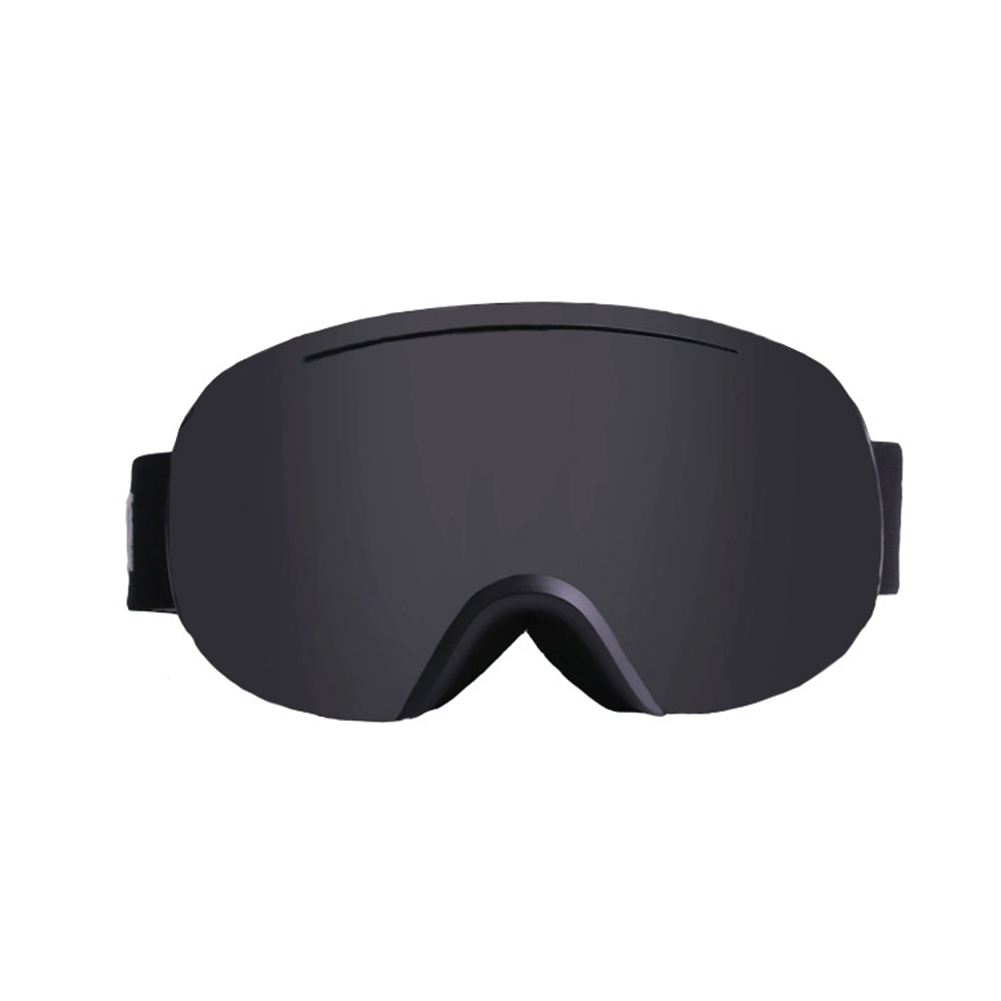 Selected high quality mateiral is ultraviolet-proof and antifog.
Easy to carry and super llight.
PU material is durable and firm.
Four colors are avaliable.
Give you enjoyable ski experience.
Color: Black frame with black lens, black frame with green lens, black frame with silver lens, blue frame with blue lens
Texture: PU
Product include: Goggles
Attention:
Because of the problem of light, the color of the photo may be different from that of the object.
Product size may have an error of 1-3 cm.
If you have any questions, please contact us in time.
Additional Information
Country:
BlissUnited States(14024)
Shipping conditions:
Buyer pays shipping expenses, International shipping
Payment methods:
Bank Transfer, Cheque
Starting Bid:
0.99
THB
Auction started:
Jul 08, 2022 - 06:53
Auction ends:
Dec 06, 2023 - 01:20
Auction ID:
62628
Item category:
All
>
Motor & Car Electronics
>
Motorcycle Accessories
>
Protective Gears