Car Holder Clip Mount Dashboard Car Phone Holder 360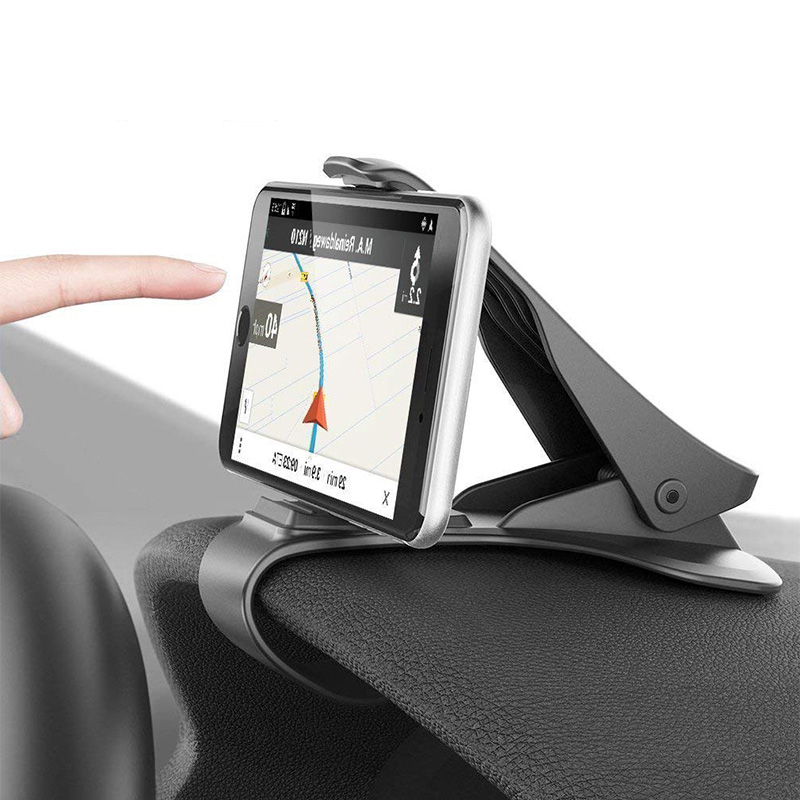 -- Made of superior plastic, this phone mount has a a long service life.
-- 360° Rotation, this holder is much convenient for your to adjust the best position to view.
-- This holder can be tightly fixed on your car air outlet, with the powerful and strong clamp.
-- Adjustable holder mouth, can be used for cellphone, GPS device or simply as a holder on your car.
Description:
Item type:Dashboard Car Phone Holder
Material: imported new ABS plastic + magnet
Color: main body black
Applicable: adjustable width, any size equipment, ABS new material production, reasonable design, easy to install and use, 360 degree rotating body, adjustable tilt angle 60 degrees
Package Include:
1 x product, 1 x Manual, 1 x box packaging
Note:
The colors deviation might differ due to different monitor settings.
Additional Information
Country:
BlissUnited States(14024)
Shipping conditions:
Buyer pays shipping expenses, International shipping
Payment methods:
Bank Transfer, Cheque
Starting Bid:
0.99
THB
Auction started:
Jul 08, 2022 - 05:50
Auction ends:
Dec 06, 2023 - 00:20
Auction ID:
41548
Item category:
All
>
Motor & Car Electronics
>
Internal Parts
>
Car Mounts & Holders