2TB Alloy USB Flash Drives Water-Proof Tiny Disk Memory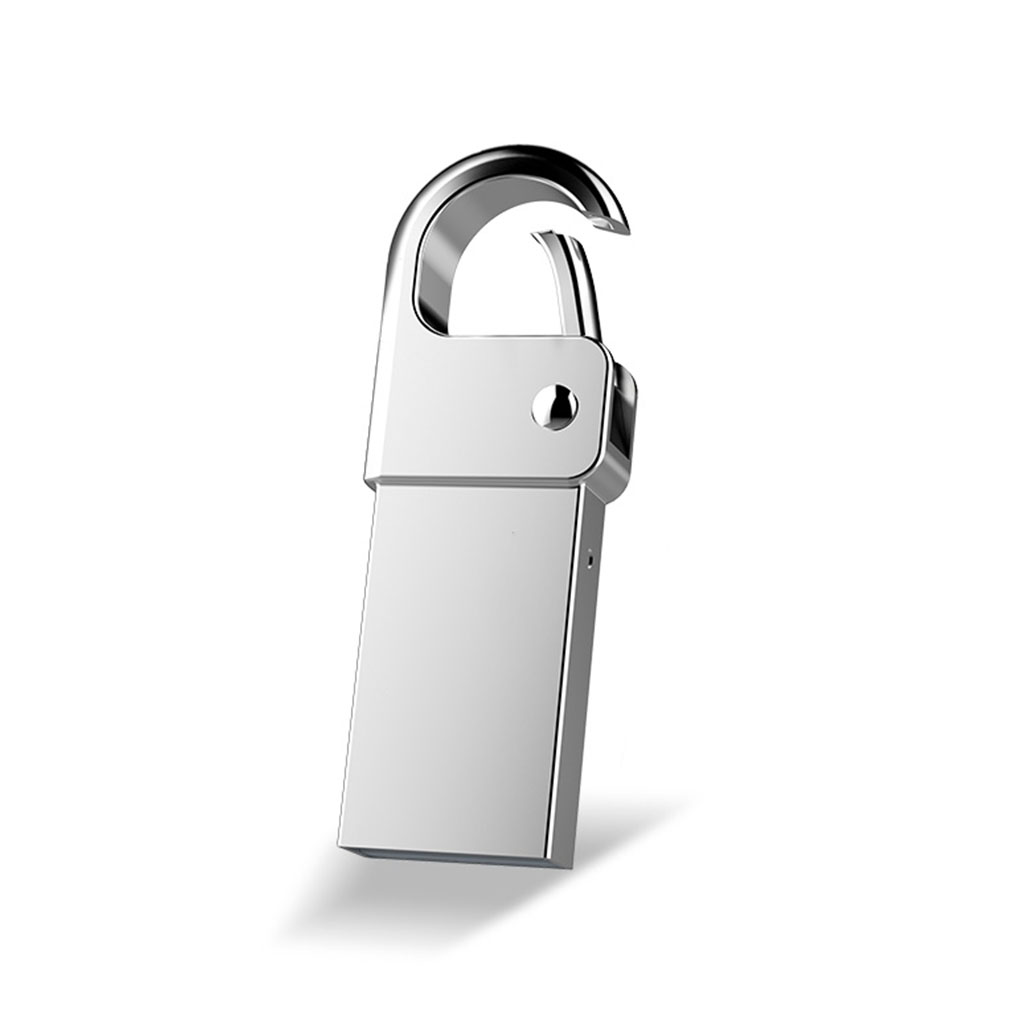 Made of high quality materials: not only wear-resistant but also stable.
Built in strict quality control standards: ensures stable and excellent performance
Ultra efficient transmission: Using ultra-high-speed USB2 . 0 interface easy to bulk.Transmission of data efficiency is greatly improevd
Easy to use:Plug and play easy
Description:
Product name: USB drive
Product category: USB drive
Color: silver
Material: zinc alloy
Chip: Flash
Capacity: 2TB
Size: 43 * 12.2 * 4.6 mm
Packing size: 13 * 10 * 3cm
Weight: 5.9 g
Package weight: 8.9g
Speed: 12MB/s
Interface: USB 1.1 / 2.0
System: Windows 2000 / XP / 7/8/10 / and Mac OS, Linux and higher versions
Packing list:
1*USB flash drive
1*Packing bag
Note:
To avoid data loss or mechanical damage, do not turn off the computer power during transmission.
Do not remove the USB flash drive during use, otherwise data may be lost.
After using a USB flash drive, it is best to safely eject the USB flash drive on your computer, which will help to extend its storage life.
Additional Information
Country:
BlissUnited States(14024)
Shipping conditions:
Buyer pays shipping expenses, International shipping
Payment methods:
Bank Transfer, Cheque
Starting Bid:
0.99
THB
Auction started:
Jul 08, 2022 - 06:00
Auction ends:
Dec 06, 2023 - 00:20
Auction ID:
166999
Item category:
All
>
Computer & Networking
>
Drives & Storage
>
USB Flash Drives