[US Direct] Large transparent smart counting bucket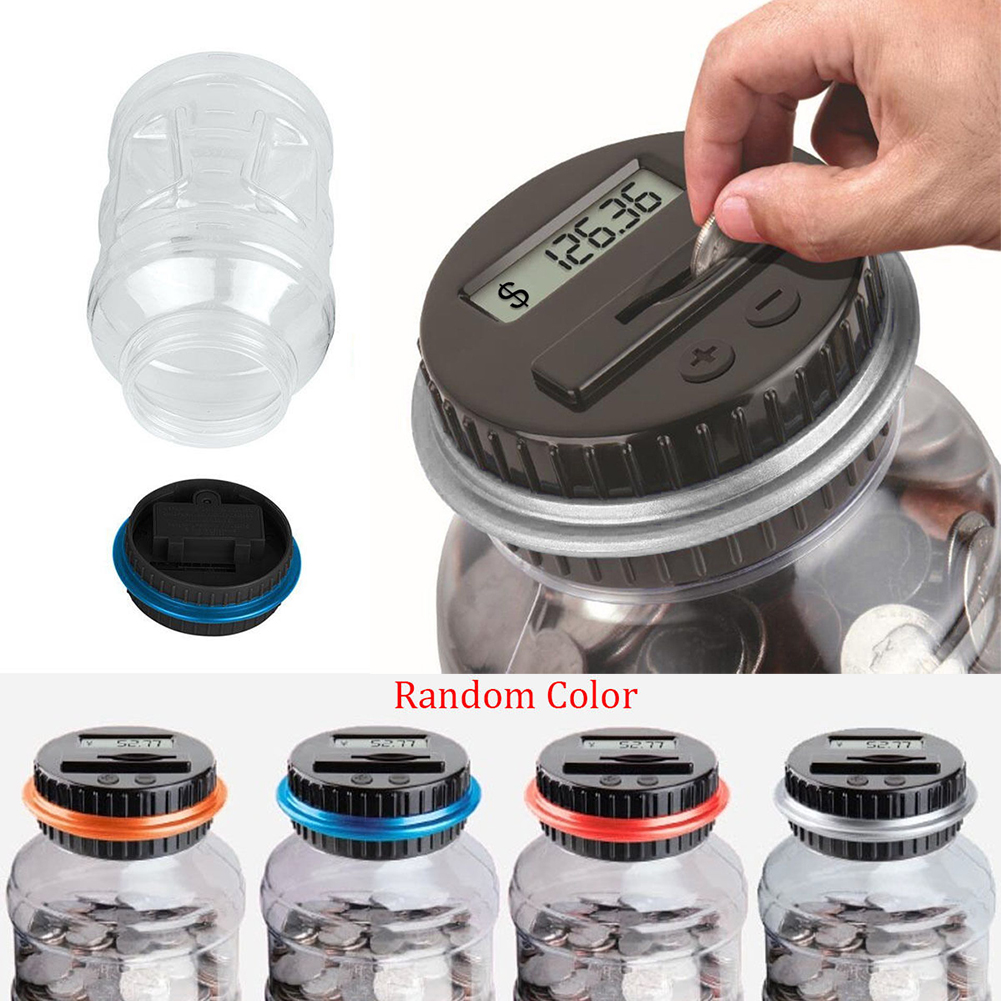 Color:Clear
With beautiful and adjustable design
An interesting intelligent toy
Best gift for yourself,friends and chiladren.
Perfect children's gift and can teach the importance of saving money.
Moreover, it is also a very good present to your friends!
Once filled, just remove the bottom stopper to allow easy access to the coins inside, so there is never any need to break the Box!
Additional Information
Country:
BlissUnited States(14024)
Shipping conditions:
Buyer pays shipping expenses, International shipping
Payment methods:
Bank Transfer, Cheque
Starting Bid:
0.99
THB
Auction started:
Jul 08, 2022 - 05:57
Auction ends:
Dec 06, 2023 - 00:20
Auction ID:
158758
Item category:
All
>
Local Warehouse
>
US Local Warehouse
>
Toys Hobbies