Chinese Traditional Musical Instrument Handmade Bamboo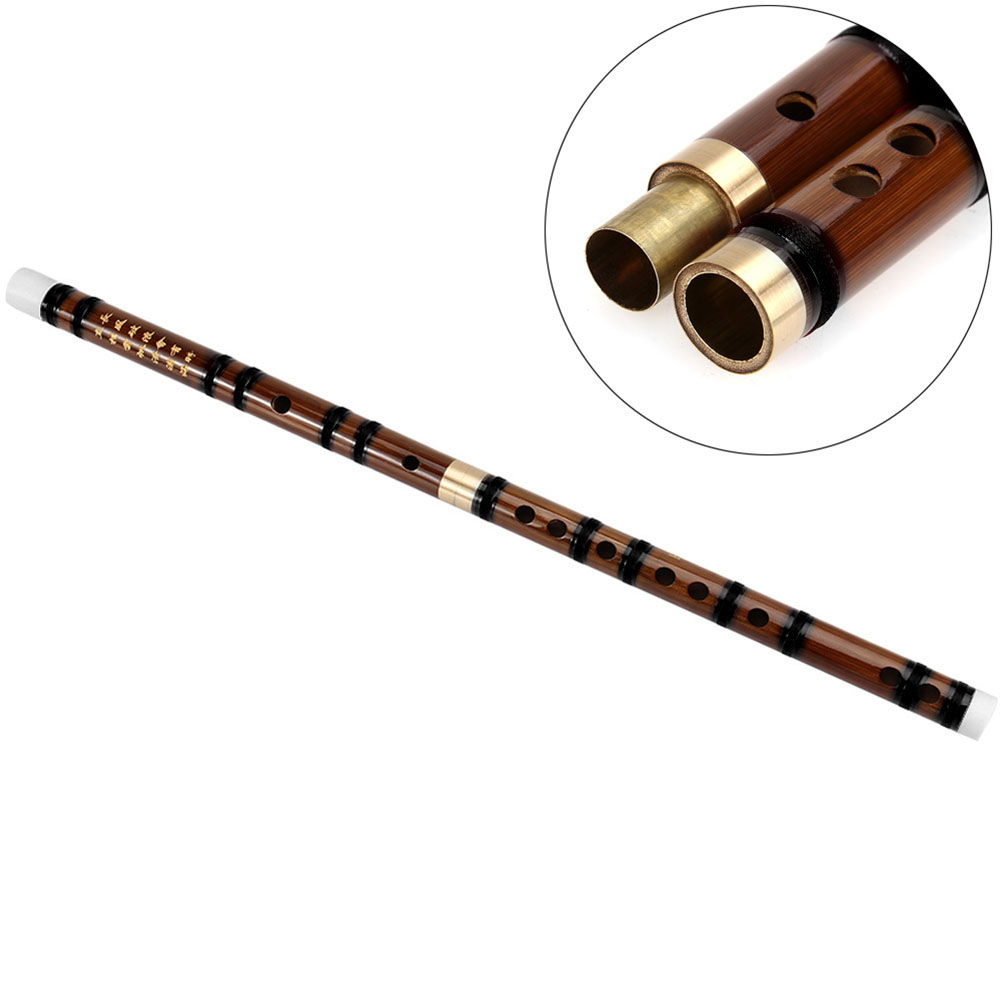 Because it is made of natural bamboo, it is also known as 'bamboo flute' .
Bamboo flute spread wide area, variety.
Has a strong Chinese national Characteristics, pronunciation of emotion, mildly.
An important musical instrument in the Chinese national band. It can be used in solo or in ensemble.
Description:
Item type: Bamboo Flute
Size: D-59cm, E-53cm, F-50cm, G-48cm
Tone: optional C/D/E/F/G
Suitable for the crowd: beginners and performances
Material: bitter bamboo
Package Include:
1 x Bamboo Flute
1 x Bamboo Membrane
1 x Storage bag
Note:
The colors deviation might differ due to different monitor settings.
We provide you with the best product and service, if you have any problem, please let us know, and we will solve the problem ASAP. Thank you so much.