Professional Salon Barber Stainless Steel Hair Cutting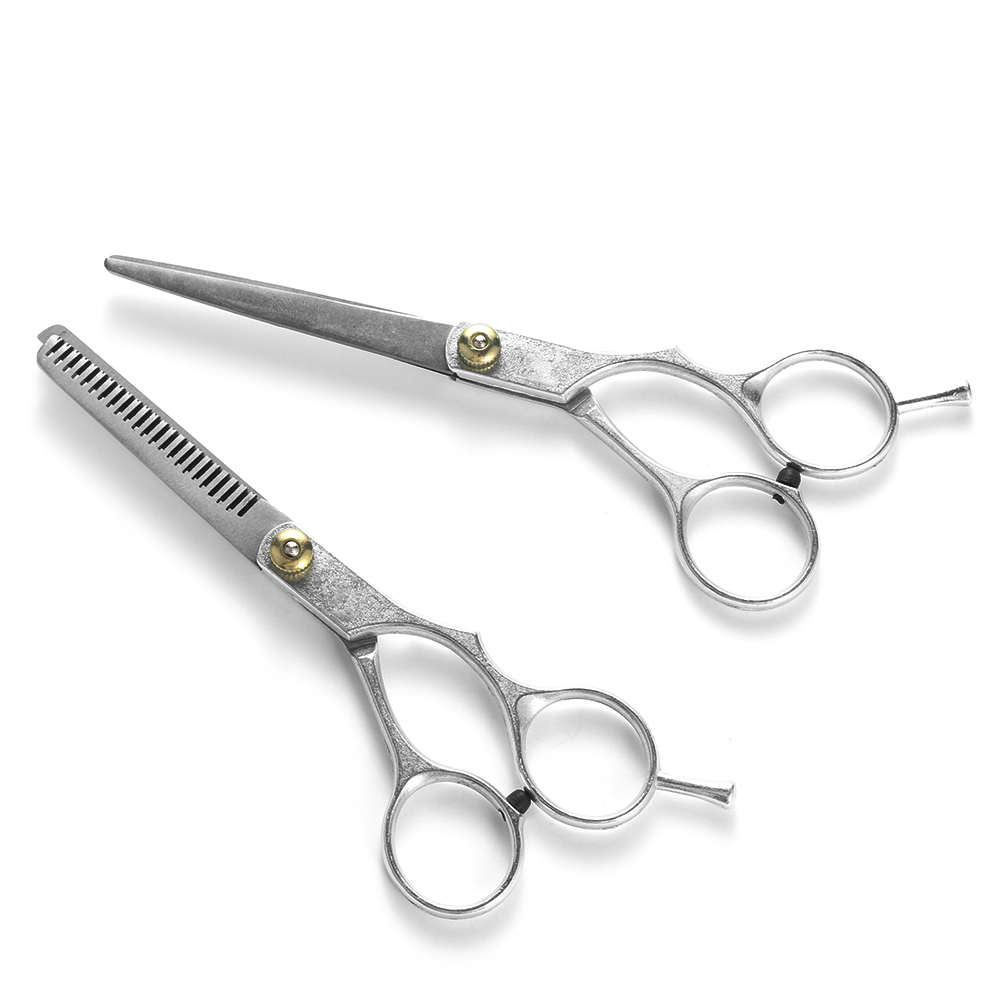 Exclusive Professional Salon Barber Scissor, HOME PERSONAL HAIR CUTTING TOOLS Soft Smooth Stainless Steel Razor Edge
Perfect Hair Cutting Scissors for Use at Home Also.
For Barber Salon Boys, Men, Girls, Women, Baby Boys & Baby Girls
Hair Cutting Professional Salon Scissors
Product Name: Haircut tools
Function: cut hair, thin
Product description: 2PCS Hairdressing and Hairdressing Scissors Scissors Set Shattered Hair Thinning Scissors bangs scissors
Specification: 2PCS
Material: Stainless steel
Product category: flat shear, dental shear
Applicable scene: Hair
Package Contents:
2 scissors
Note: The colors deviation might differ due to different monitor settings.
Manual measuring, please allow 1 ~ 3mm error,thank you.
Additional Information
Country:
BlissUnited States(14024)
Shipping conditions:
Buyer pays shipping expenses, International shipping
Payment methods:
Bank Transfer, Cheque
Starting Bid:
0.99
THB
Auction started:
Jul 08, 2022 - 05:53
Auction ends:
Dec 06, 2023 - 00:20
Auction ID:
113457
Item category:
All
>
Health & Beauty
>
Shaving & Hair Care
>
Hair Styling