JOYO JT-01 360 Degree Rotatable Sensitive Mini Digital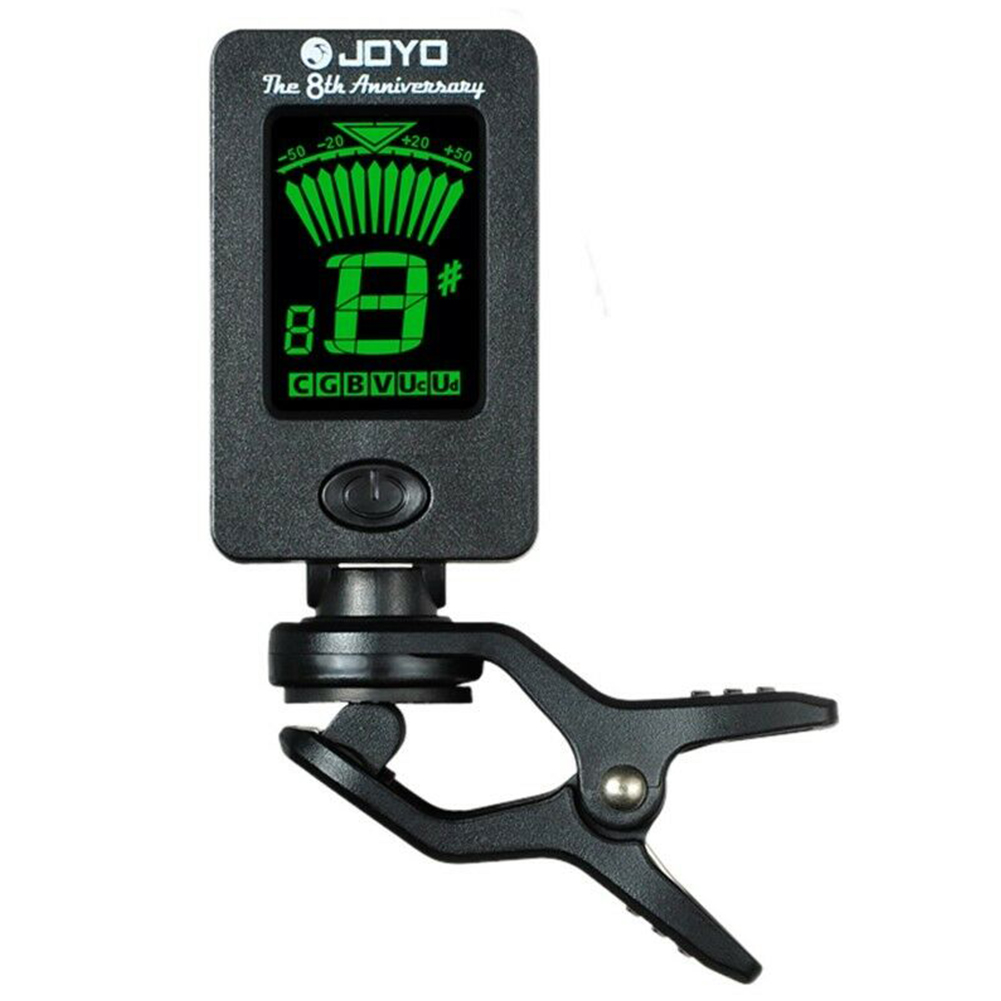 Digital Tuner is more accurate, very sensitive and wide range.
Can rotates 360 degrees for easy view.
It clip this unit on a flat surface or instruments.
Powered by one CR2032 button battery (NOT INCLUDE).
Tuning for Chromatic, Guitar, Bass, Violin, Ukulele C and Ukulele D.
Description:
Item type:Tuner
School sound project: 12 averaging, guitar violin ukulele two modes
Model: JT-01
Tuning range: 0A (27.5Hz)-8C (4186.01Hz)
material: plastic
A4 frequency: 430-450Hz
Brand: JOYO
Product size: 4 * 3.5 * 5.3cm / 1.6 * 1.4 * 2.1in
Battery: CR2032 button battery (no delivery battery)
Package Include:
1 * Tuner
1 * User Manual
Note:
The colors deviation might differ due to different monitor settings.
Additional Information
Country:
BlissUnited States(14024)
Shipping conditions:
Buyer pays shipping expenses, International shipping
Payment methods:
Bank Transfer, Cheque
Starting Bid:
0.99
THB
Auction started:
Jul 08, 2022 - 06:53
Auction ends:
Dec 06, 2023 - 01:20
Auction ID:
112779
Item category:
All
>
Drones & Cool Gadgets
>
Musical Instruments & Accessorie
>
Guitar