5V Led UVC Sterilizer Box USB Disinfection Cabinet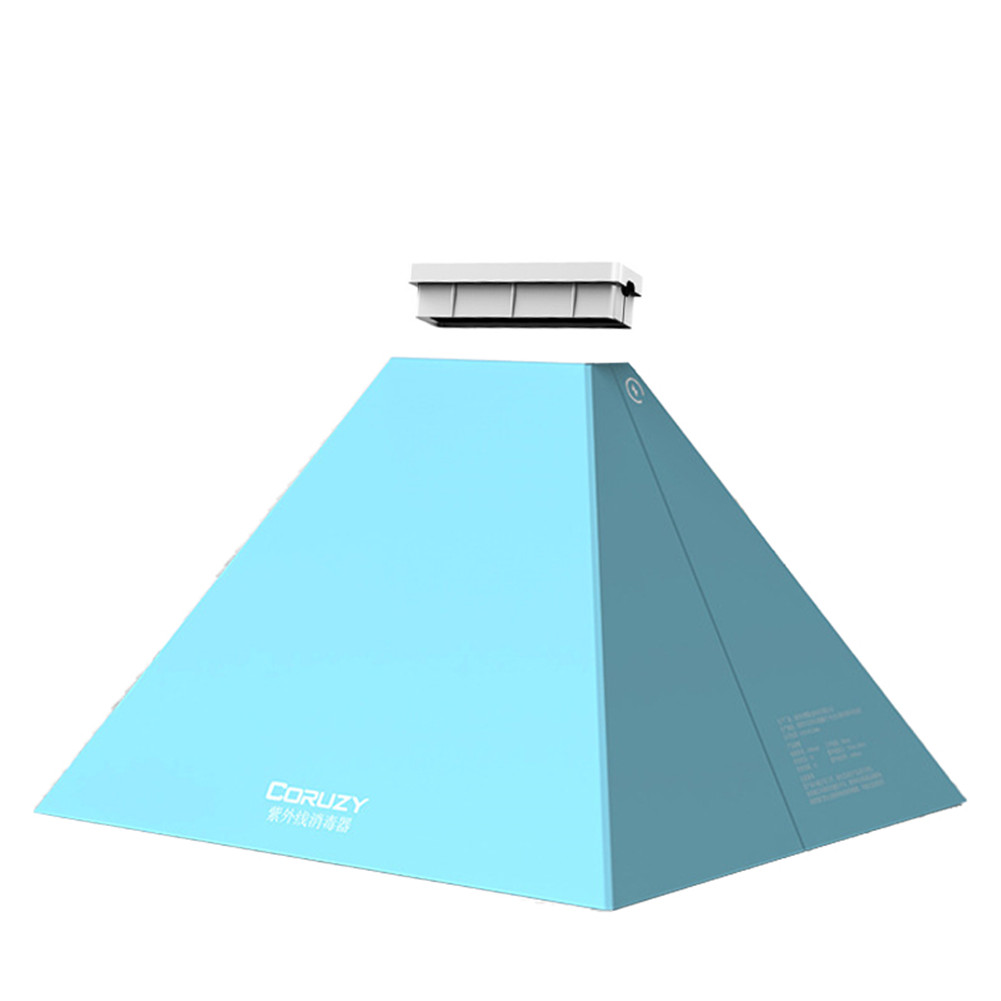 This is a portable multi-functional UV sterilizer, which can sterilize masks, mobile phones, toothbrushes and other household appliances, and protect our daily life.
Efficient sterilization, healthy life. UV disinfection takes only 3 minutes. For 6.5-inch phones.
Description
Item type:sterilizer
Color: blue, pink
Battery capacity: 2000 MAH
Packing list:
1 x host sterilizer
1 x portable disinfection box
1 x sterilizing hood
1 x USB charging cable
Notes:
The colors deviation might differ due to different monitor settings.
Additional Information
Country:
BlissUnited States(14024)
Shipping conditions:
Buyer pays shipping expenses, International shipping
Payment methods:
Bank Transfer, Cheque
Starting Bid:
0.99
THB
Auction started:
Jul 08, 2022 - 05:53
Auction ends:
Dec 06, 2023 - 00:20
Auction ID:
108853
Item category:
All
>
Personal Health Protection
>
Disinfection and sterilization