Electric Guitar Bass Banjo Ukulele Fret Hammer with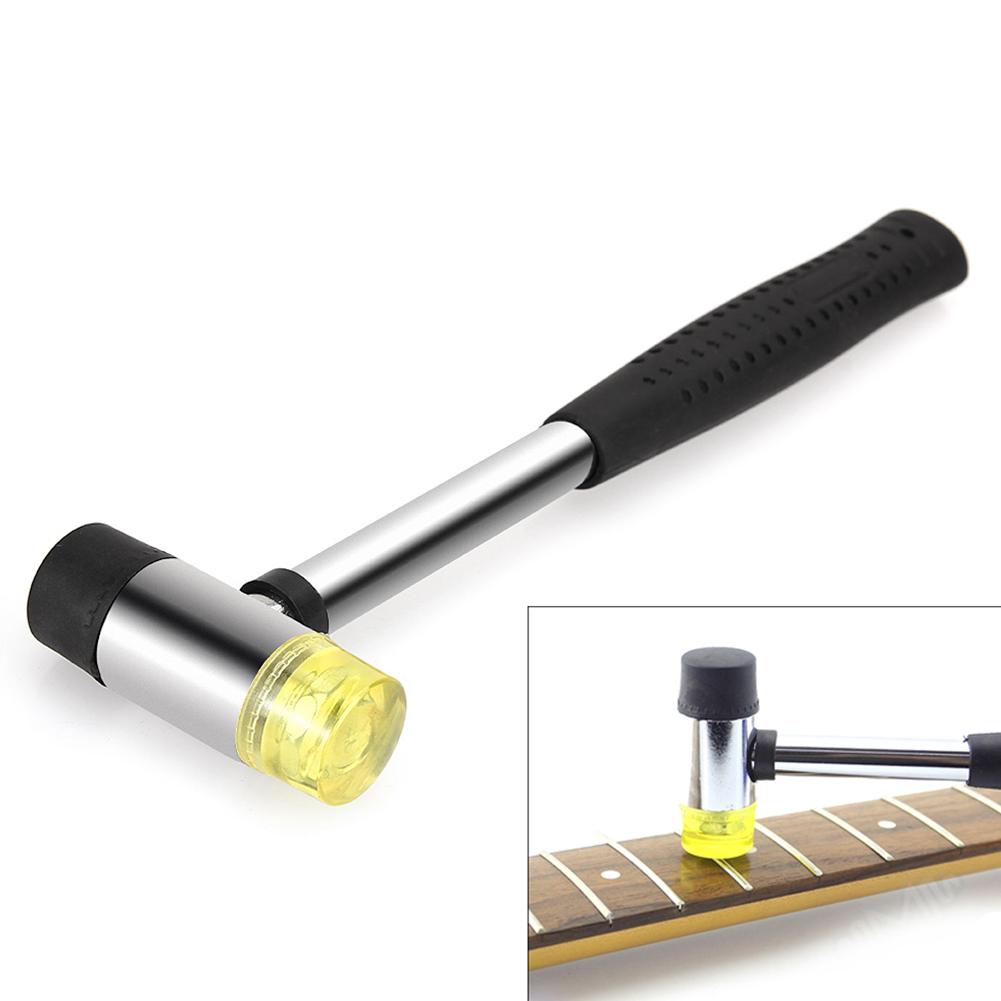 Very nice hammer for your refrets and other jobs (for retiring nuts, guitar tuners or bridges)
It has a soft and hard rubber ends. Easily replaceable.
Excellent tool for delicate jobs.
Description:
Item type: Hammer
Color: Black + Yellow + Silver
Material: metal + rubber
Size: 24.5 * 6.3 * 2.4CM
Applies to: electric guitar / electric bass / acoustic guitar / Ukulele/ banjo and other plucked musical instrument replacement wire
Package Include:
Hammer * 1
Note:
The colors deviation might differ due to different monitor settings.
We provide you with the best product and service, if you have any problem, please let us know, and we will solve the problem ASAP. Thank you so much.
Additional Information
Country:
BlissUnited States(14024)
Shipping conditions:
Buyer pays shipping expenses, International shipping
Payment methods:
Bank Transfer, Cheque
Starting Bid:
0.99
THB
Auction started:
Jul 08, 2022 - 05:53
Auction ends:
Dec 06, 2023 - 00:20
Auction ID:
100785
Item category:
All
>
Drones & Cool Gadgets
>
Musical Instruments & Accessorie
>
Guitar